Etobicoke to get affordable 259 unit apartment building under federal loan program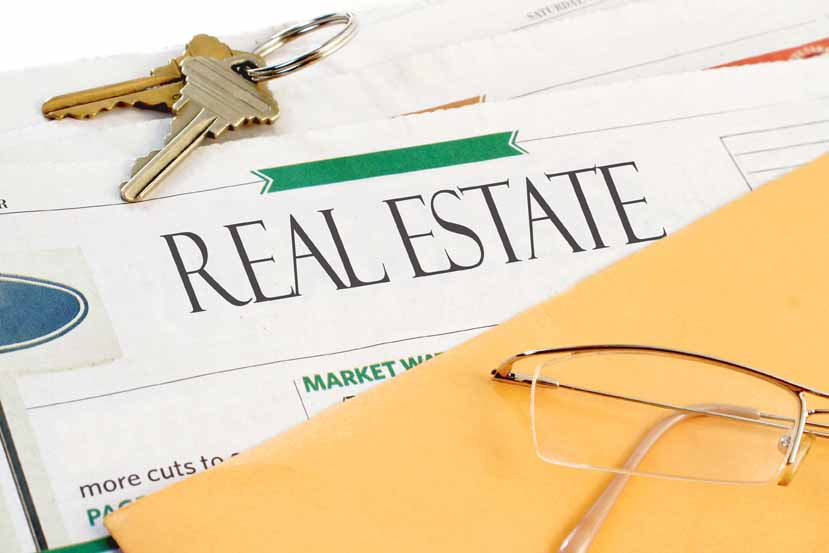 Rene Johnston/Toronto Star file photo
A new 16-storey, 259-unit apartment building in Etobicoke — close to transit, schools, parks and right next door to a grocery store — is the biggest project to date under a federal loan program that helps developers deliver affordable, accessible housing.
About 80 per cent of the one- and two-bedroom units at the Terraces of Princess Gardens will have rents at or below 30 per cent of the median household income and 10 per cent of the units will be accessible, said Jean-Yves Duclos, the minister responsible for Canada Mortgage and Housing Corp., on Thursday.
The energy-efficient building near Eglinton and Kipling Aves. is being developed with an $89-million loan through Ottawa's Rental Construction Financing Initiative.
Continue to read on: Toronto.com